Choosing a university that offers undergraduate scholarships in the UK might be a major deciding factor if you're not sure which course to apply for, so it's vital to find out if the university you're applying to offers any kind of scholarship. Scholarships for undergraduate international students in the UK are generally offered by the university themselves. Most of the undergraduate scholarships are offered for academic excellence or outstanding achievements, especially in sport. 
In most cases, these scholarships won't cover your entire tuition fees, but are a good source of support to help you with your finances. Some universities, such as the University of Nottingham, offer scholarships for full tuition fees. 
University of Nottingham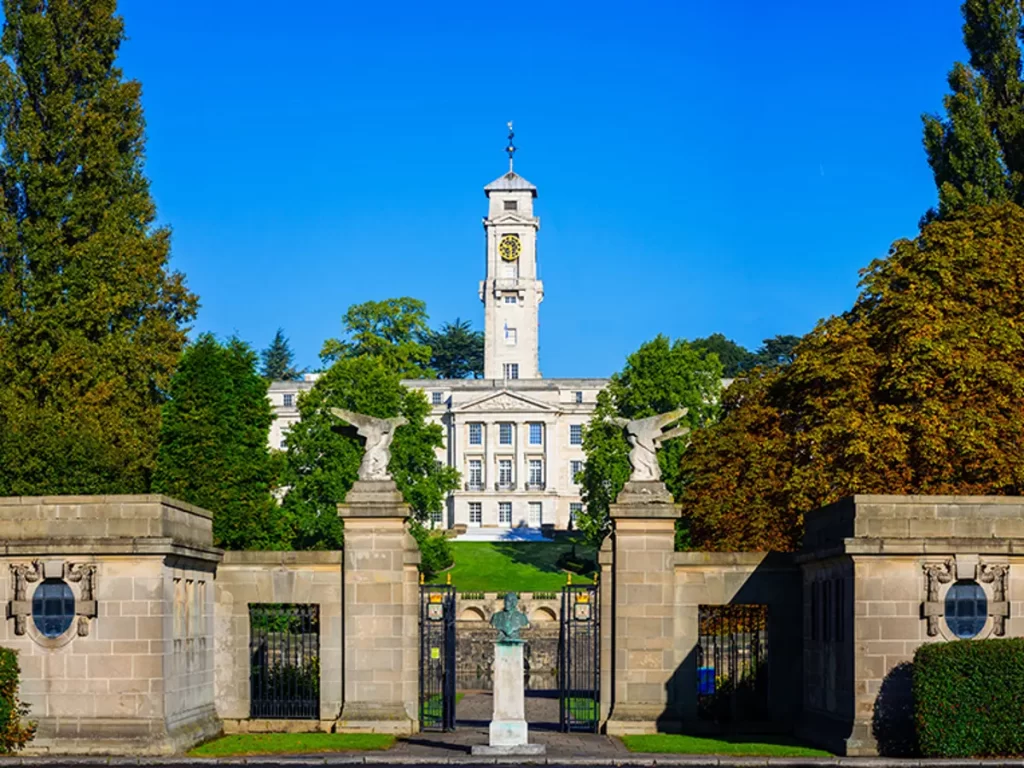 The University of Nottingham offers a variety of scholarships across many courses and faculties. Their new regional excellence awards cover a contribution toward tuition fees in the first year of your course, and are available for high-achieving students who will put their degree to great use in their careers.
The University also offer sport scholarships for successful sportsmen. 
University College of London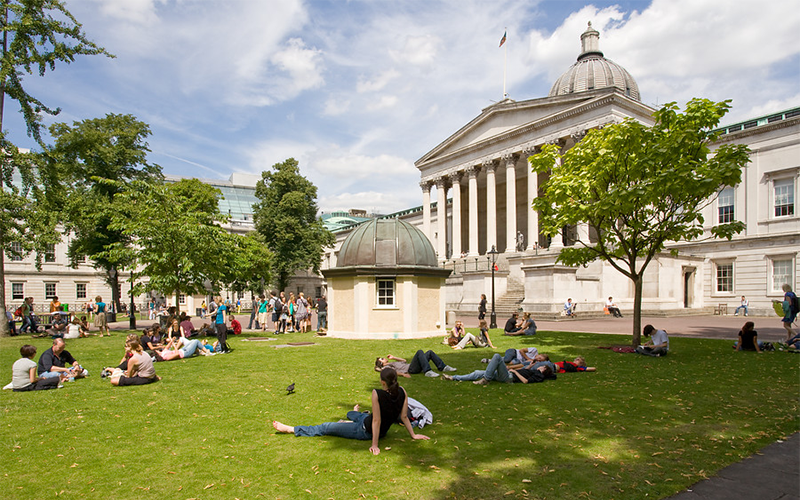 The University College London has its own scholarship finder. This means there are plenty of options for international students.
There are search filters to make your scholarship search simpler, such as your country of origin, degree, if you are a current or prospective student, course – you name it. Take your time and explore in detail what possibilities are available to you.
University of Sheffield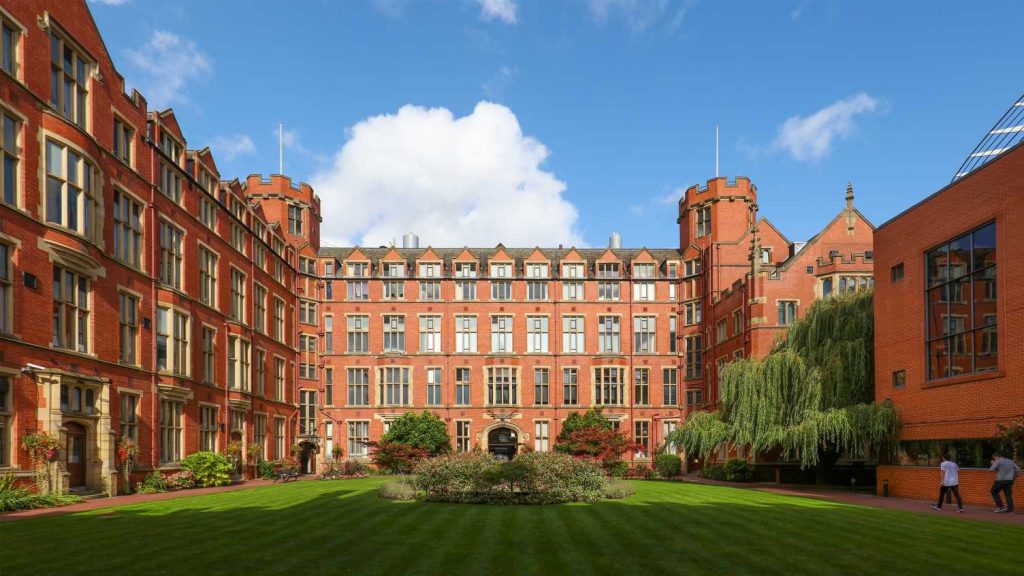 The University of Sheffield offer £2,000–£2,500 scholarships to international students depending on their course. They also offer 50 scholarships worth 50% of your tuition fees for each year (subject to a 60% average) of your undergraduate degree. 
Visit their country pages for more information about country-specific scholarships and funding opportunities.
University of Brighton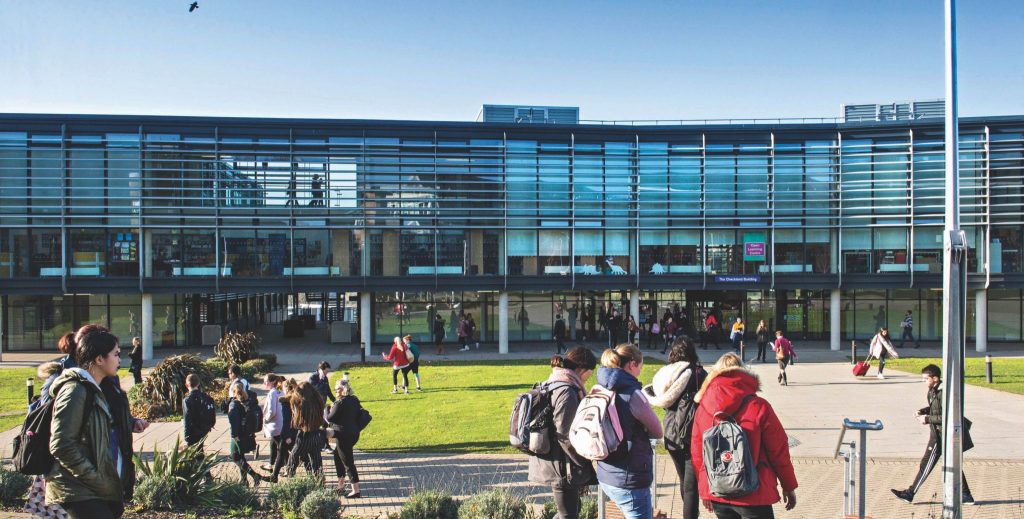 The University of Brighton's criteria for awarding international scholarships are primarily merit based. This is not limited to academic merit but can be interpreted to include outstanding performance in a variety of areas.
The strongest candidates will be students demonstrating a mixture of academic merit (including English language ability) and other outstanding achievements in your particular field of activity.
University of Manchester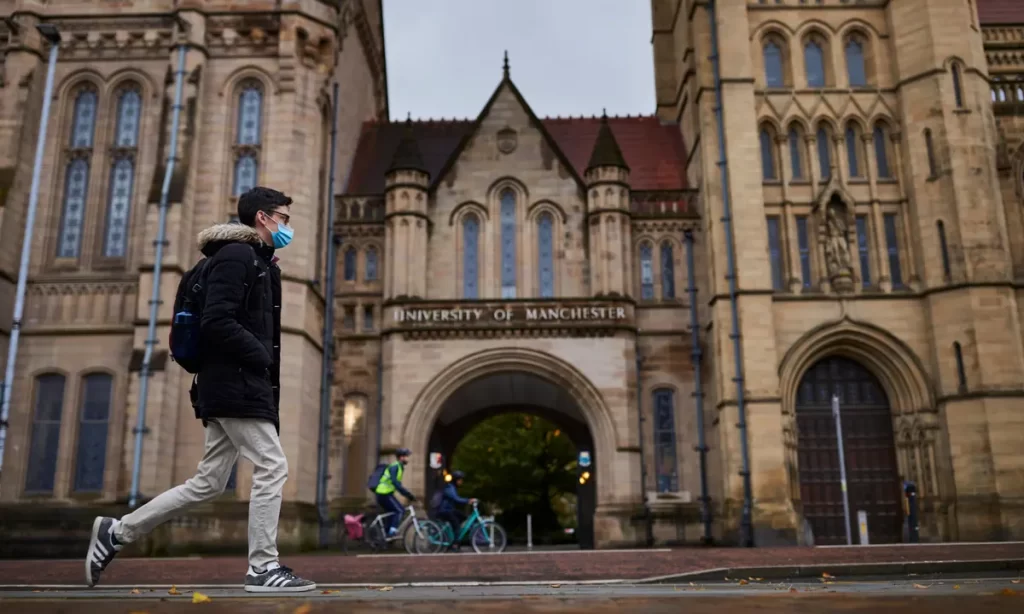 The University of Manchester offers a huge variety of scholarships and bursaries. There are subject-specific awards that are offered to international students studying in specific courses, disciplines or faculties.
The university also offers travel awards, university funding and many more. Make sure you take a look at their website to find which scholarships apply to you.  
 Scholarship Opportunities that International Students can apply For
Warwick University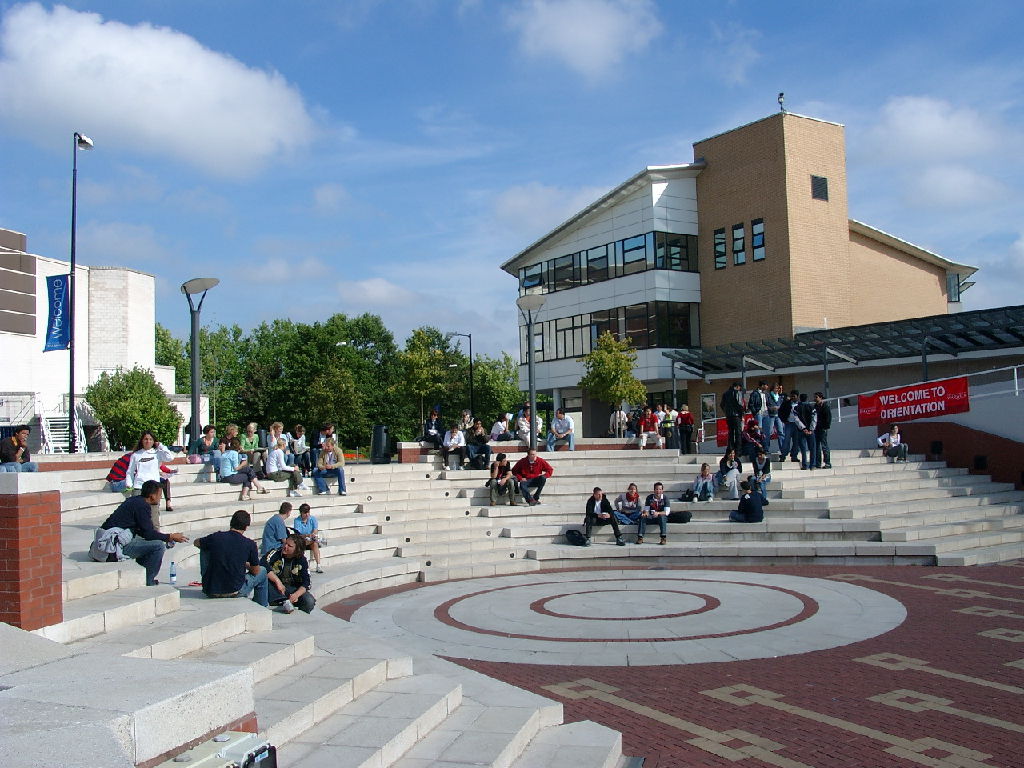 Warwick University have a list of scholarships for international students that are available to all countries outside of the UK and EU.
Most of their international scholarships are listed by country of origin. It might be worth filtering by your country to view the scholarships available to undergraduate students in your country of origin.
Durham University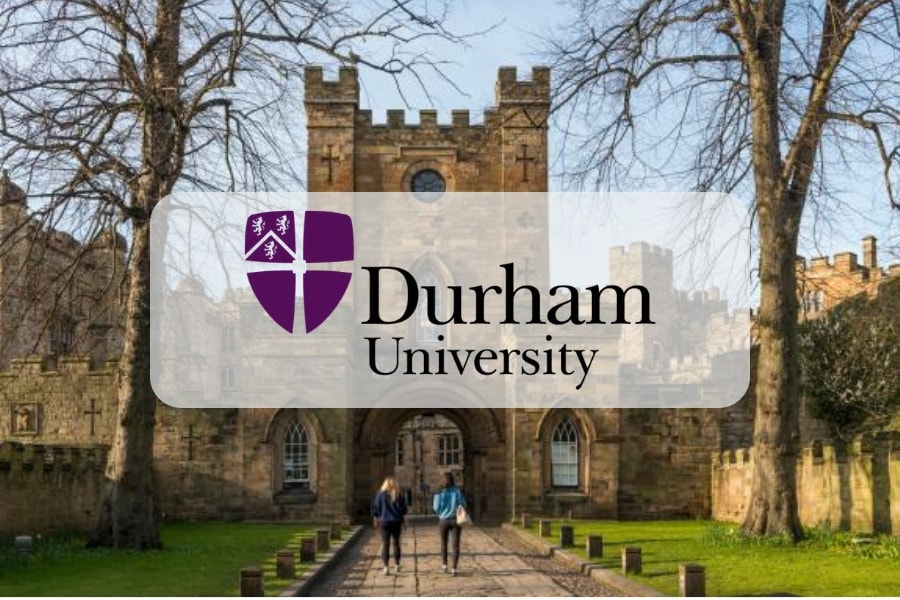 Durham University offers The International Excellence Scholarship worth £2000 for the first year of study and are awarded to international students of outstanding academic ability.
All international students enrolled in a Bachelor or Master's level Mathematics and Statistics degree are automatically considered for the scholarship. So unless you are applying for Mathematics and Statistics program, you will need to make a scholarship application to be considered. 
University of Edinburgh
The University of Edinburgh offers three different types of undergraduate scholarships to international students: The Edinburgh Global Undergraduate Mathematics Scholarships for Math students, Robertson International Scholarships for History, Classics and Archaeology students, and the Royal (Dick) School of Veterinary Studies International Scholarship for Veterinary students.
The university also offers a limited emergency Hardship Fund for non-UK students who fall into unexpected financial difficulties for a variety of reasons.
University of Westminster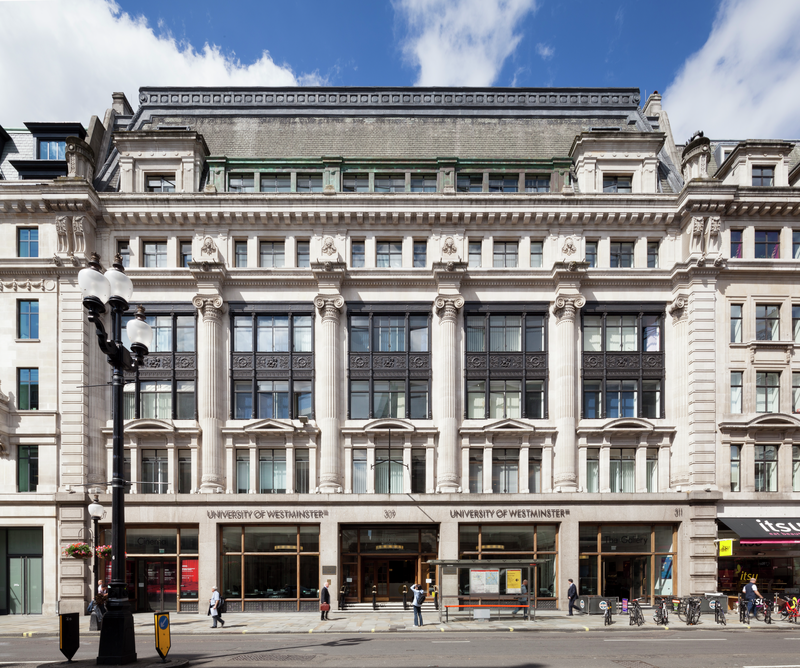 The University of Westminster in London have two main scholarships for undergraduate students: Westminster Undergraduate High Achiever Awards and Westminster Undergraduate Full Scholarships.
The university also offer a scholarship finder option on their website, so take your time to explore all your options and check if you're eligible for any joint or external scholarships.
University of Leicester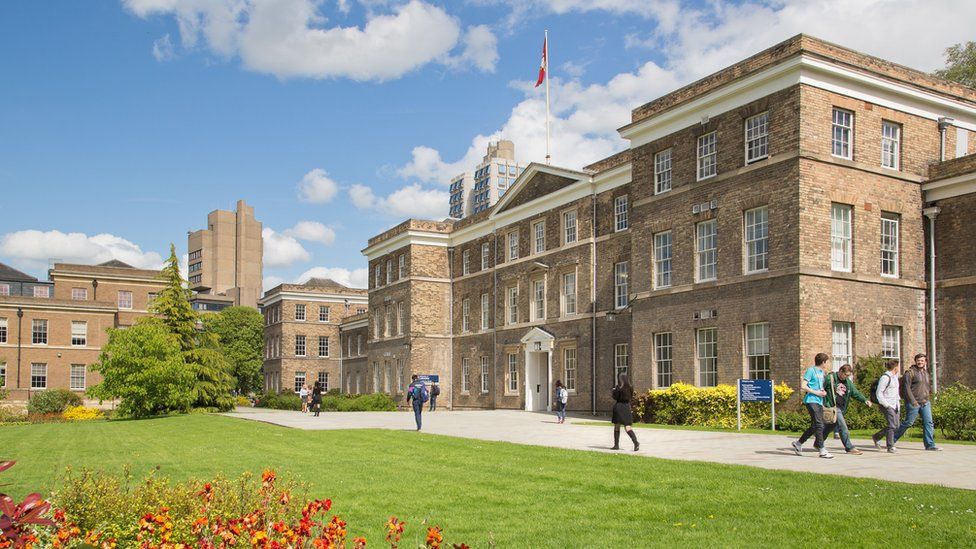 The University of Leicester offer scholarships for non-EU undergraduate students such as The President's Undergraduate Scholarship Scheme and the College of Science and Engineering Undergraduate Scholarship Scheme, but on top of that they offer bursaries and discounts as well.
Among many scholarships, there are discounts for some specific courses, or for family members of former graduates and current students. That means if you have a brother or a sister wanting to study or currently studying at Leicester, then one of you will get a discount on your course fees.
There are other UK universities offering undergraduate scholarships too. A larger list of universities can be found on the InternationalStudent.com website, but it's going to take some time to explore them all.
During your search, remember to be patient and make sure you check all the opportunities available to you. Apply for everything you think you're eligible for and do your best in preparing your application. Good luck!